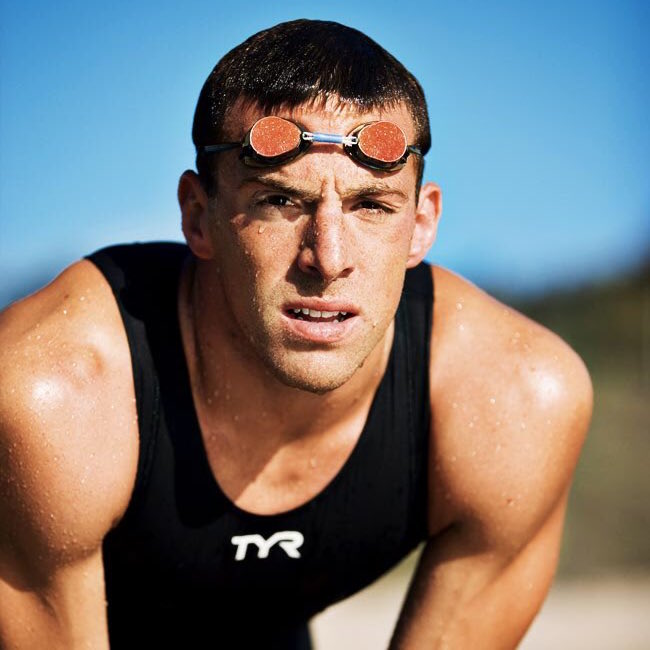 At the TYR Pro Swim Series in Mesa last weekend, Olivia Smoliga set an American record, and Nathan Adrian continued his domination in the 100 free. (Swim Swam)
The swim program at Eastern Michigan University isn't getting cut without a fight, including support from a competing university's swim coach. (Michigan Radio)
When a college cuts its swim program, what else is it losing? (FloSwimming)
Get inspired by the former swim coach who swam 81 laps on his 81st birthday (WKU Herald) and by the 14-year-old swimming phenom who's overcome Tourette's Syndrome and ADHD diagnoses (Democrat & Chronicle).
On what would've been open water swimmer Fran Crippen's 34th birthday, his former coach asks if we're doing enough to protect our athletes. (Swim Vortex)
Pools of the Past: The Olympic swimming pool from Rio 2016, where 8 World Records were set, just found a new home. (Swimming World)
Pools of the Future: If you can't get an invite to Barack and Michelle's next D.C. pool party (W), then consider Copenhagen's futuristic public pools, terraced from indoors to out (Travel + Leisure).
This #Rio2016 Olympic swimming pool has been relocated to Salvador, #Bahia #Brazil #OlympicLegacy pic.twitter.com/UIUe3i3c7Z

— Rio 2016 (@Rio2016_en) April 16, 2018
Happy 34th birthday Fran!! Thanks for continuing to inspire people! #workthedream pic.twitter.com/1JYLgS8KDx

— F Crippen Foundation (@FC_Elevation) April 17, 2018