"Can I take fewer strokes and conserve more energy, so I can go out and catch more waves?"
That's the question that inspired Rob Case to open his Surfing Paddling Academy, featuring a High Performance Endless Pool®, last spring. He just released the Academy's first promotional video, which showcases his knowledge, his passion, and some striking drone shots!
A swimmer since age three, Case says, "Paddling gives me an edge. I end up catching more waves" than other surfers. He previously tried sharing these skills in a 50-meter pool, but the physical distance slowed interactions and, as a result, progress. He resolved those issues by moving instruction into his own Endless Pool.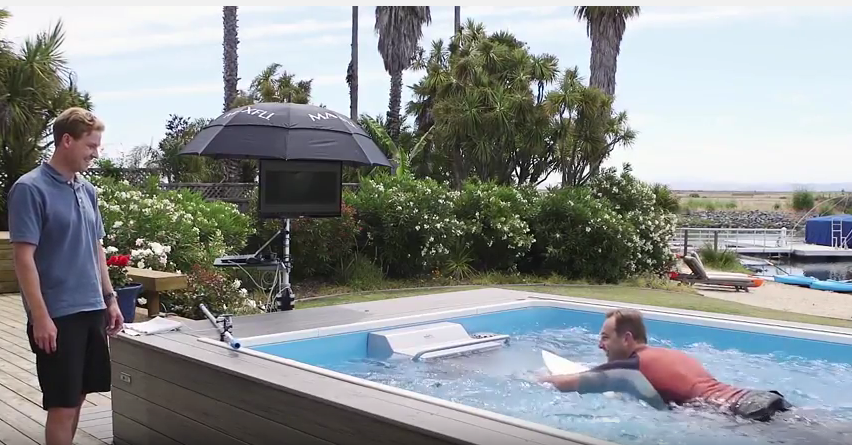 Save
Save